Check out some great shots by Midkhat Izmailov:
Check out set of Lysterfield race photos courtesy of Leigh Paulsen!
More photos are available on our Facebook page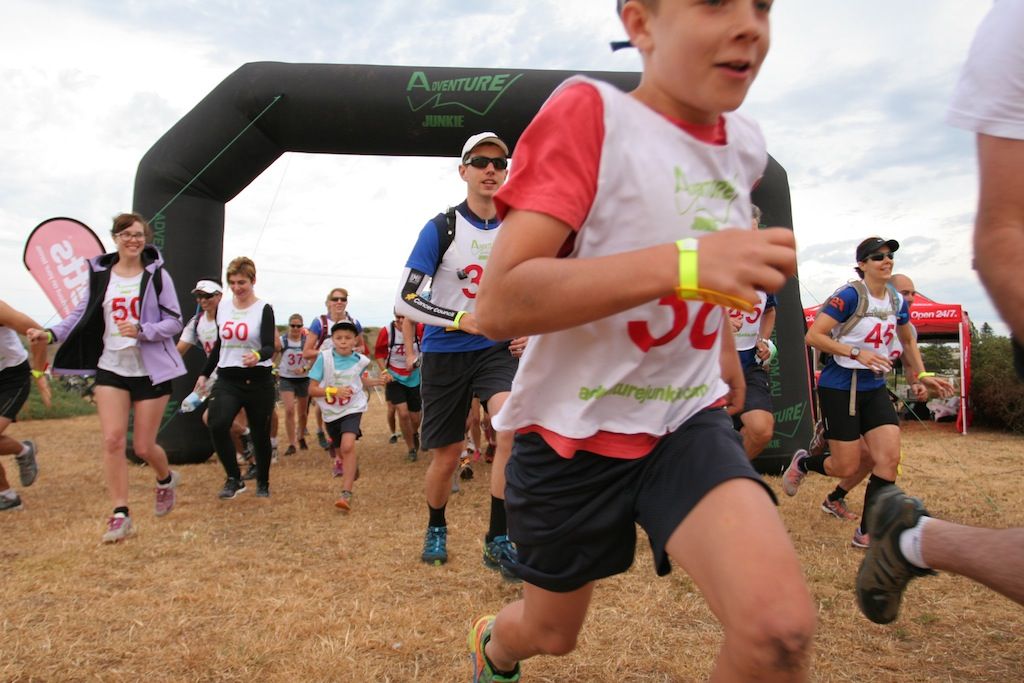 Enjoy an exceptional set of Adelaide race photos courtesy of Fedor Iskhakov, the AJ adventure photographer.
Even more pictures (300+) uploaded to our Facebook page!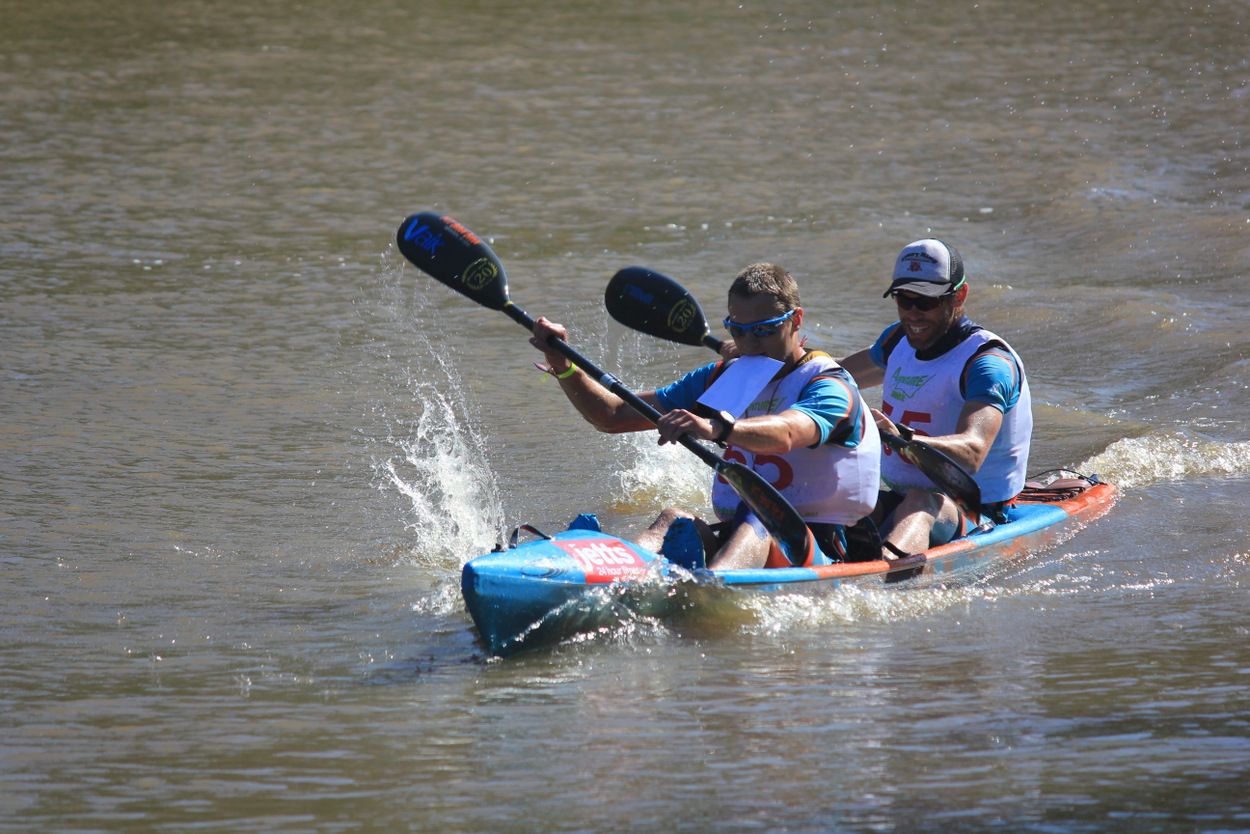 Enjoy awesome photo courtesy of Leigh Paulsen!
Even more photos on Adventure Junkie facebook page